Professional accounting services
We provide quality accounting services  to existing companies, support young entrepreneurs in starting a business by providing them with sample accounting documents and a specially designed guide to choosing the legal form and tax regime. We advise on Latvian and international tax issues. We use modern accounting programs and technological possibilities.
Our employees regularly follow the changes in regulatory enactments and are ready to assist you in making decisions by providing the necessary accounting and tax information. We are interested in promoting your financial growth and therefore we are at your service.
We believe that our responsible and selfless work will help you achieve

your company's goals

.
We provide accounting services to companies in various industries. Read more to find out our competences and receive proposal.
If you seek assistance in tax matters, find out more details on our expertise and services.
We offer valuation services which are provided using some of the internationally recognized methods.
Not sure if you need an accountant? Sign up for an accounting consultation.
We will help you take the first steps in the business world with support in founding a SIA company.
martins.korsaks@corsax.lv
Chief accountant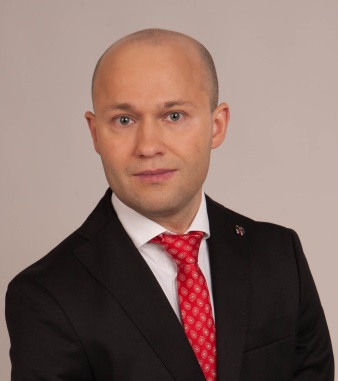 Martins Korsaks
Certified accountant, Certified tax consultant.
Frequently asked accounting questions