Company operates as from 2011 and renders accounting and tax consulting services to small locally-owned companies as well as subsidiaries of large multinationals.
Our team includes both accounting and tax experts with profound experience in various industries.
Chief accountant Martins Korsaks
Martins has 10 years of experience working with international audit company PricewaterhouseCoopers being involved in tax consulting and tax compliance projects, as well as being in charge of accounting portfolio. As from 2011 Martins leads accounting and tax practice of Corsax, being involved in daily tax consulting and accounting projects. Martins holds master degree in economics, majoring in accounting and has ACCA qualification.
Martins is certified tax consultant of Association of Latvian tax consultants as from 2003 and certified accountant of the Association of Accountants of the Republic of Latvia as from 2016.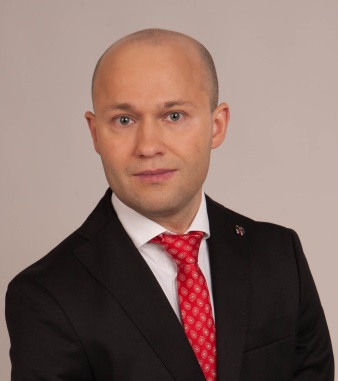 Accounting firm certificates
Below you can get acquainted with the certificates of our accounting office – certificate of professional accountant issued by the Association of Accountants of the Republic of Latvia, certificate of tax consultant issued by the Latvian Association of Tax Consultants, certificate of membership issued by ACCA, certificate of long-term membership issued by ACCA.